Papertrey April Blog Hop Challenge
April 25, 2014
So! For the first time ever ( hear "evah" because I'm tired and my Maine accent tends to get stronger at such times) I'm playing along with Papertrey Ink's Blog Hop Challenge.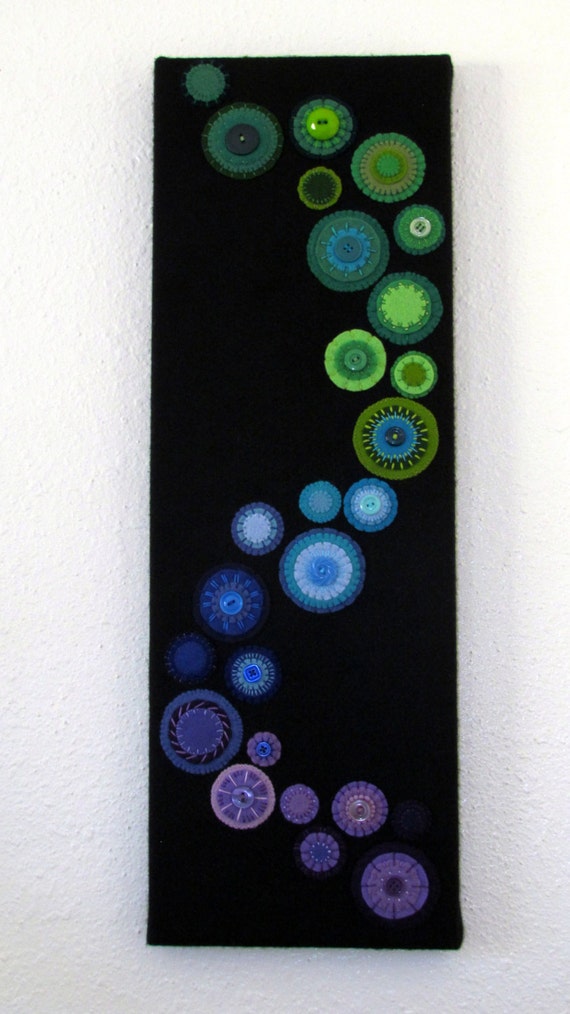 I ran across the above image a few months ago on Pinterest, long before I knew about this challenge, and had actually Pinned it to my "Cards I want to Make" board. I love the color combination, the lovely ombre effect. Normally I would have pinned it to my "Stamping Inspiration" board because it is not a card, but I peruse the "Make" board more often and I didn't want to lose or forget about this image. When I saw this challenge I thought, "Oh! I know what I'm going to do!"
Since I'm fairly new to stamping, and I don't have ANY of Papertrey Ink's  flower stamps or dies (I know, gasp!), I needed to find some other PTI products to use.
Here are the two that I chose: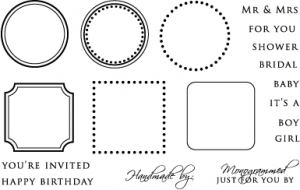 Borders & Corners Monogram Edition Stamp Set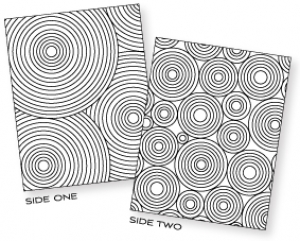 Papertrey Ink – Sunshine Impression Plate
And  here is my card:
When you look, you can easily see the circle stamps from the Borders & Corners Monogram Edition Stamp Set as well as the impression of the Sunshine Impression Plate. Also, but maybe not so easily observed, I used the Rounded Square and the Reverse Cropped Corner Square Stamps. I used those to make some "stitching" lines by putting a corner of the stamp in the middle of some different circles and stamping in a clockwise pattern. Was that a clear explanation? I'm not sure.
I had fun making this card. It was labor intensive, but I like the result a lot.
Papertrey Ink Products used – Sunshine Impression Plate, Borders & Corners Monogram Edition Stamp Set
Other Products used:
With the exception of one of the blues and two of the purples, the cardstock is from Stampin' Up. The three n0n-SU papers are from a little craft store in my mother's hometown of Dunoon, Scotland.  I used a variety of  Stampin' Up, Avery Elle and SpellBinders punches and dies. I also used the Button, Button stamp set from Stampin' Up.
I hope you have fun with your blog hopping!
xo
Melissa